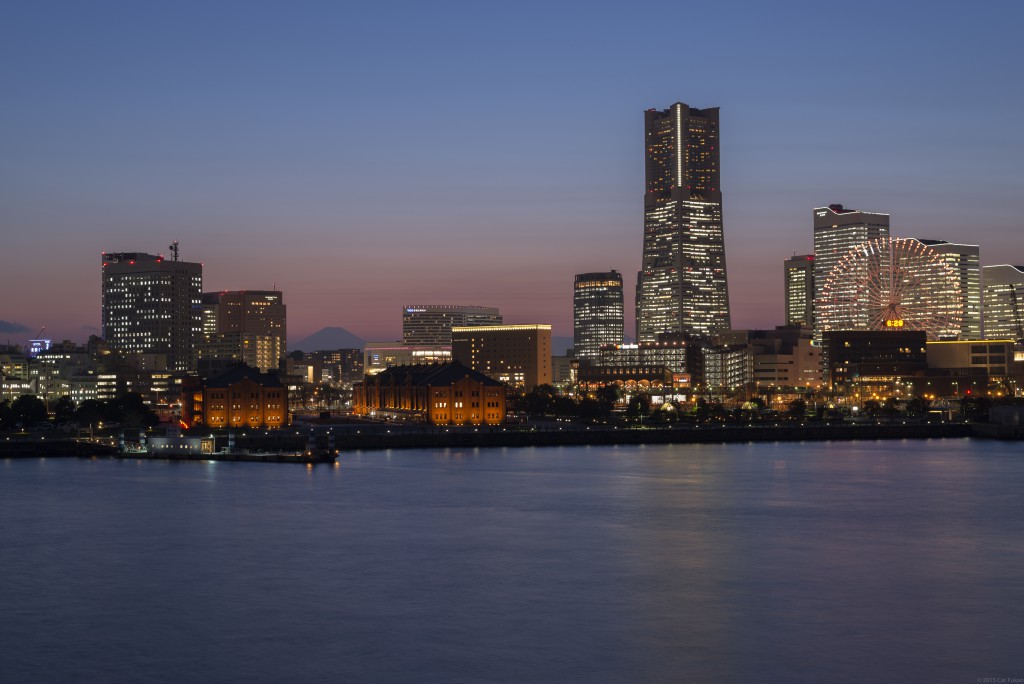 From spring vacation to the Golden Week in May, I took night views around Tokyo.
Tokyo Station from common angle with HDR processing.

A foggy night in front of my house.

This is also from a common angle from World Trading Building at Hamamatsucho to Tokyo Tower and Roppongi Hills.

Viewing Tokyo Sky tree from Hamamatsu-cho. Highways threading through the buildings are very Tokyo-like.

From Odaiba to Shibaura Pier.

Rainbow Bridge and Tokyo

Yokohama Minatomirai from The Great Pier (Oasambashi)

Waiting for my students in Evening Course at Toyo University, I took this photo from the roof of the 1st building.
Hakusan-shrin, Hakusan-dori, Tokyo Dome City, and Tower